Unlimited Reseller Hosting
The new line of unlimited reseller hosting plans is a great solution for resellers who want to offer a competitive service on the unlimited feature-happy hosting market. The packages offer unmetered amounts of disk space and monthly traffic, as well as unlimited hosted domains, databases, FTP accounts, email addresses, etc. All hosting account are placed on fast, enterprise-grade SSD drives. Depending on the plan, you can manage between 15 and 200 customers under one reseller hosting account.
The cPanel unlimited reseller hosting plans offer bonus disk space and traffic resources as well as a free dedicated IP address for your own reseller store. You will also get exclusive free bonuses, among them the Softaculous Script Installer, the RVSiteBuilder, the Attracta SEO tools, a free domain reseller account, etc. Your customers can also take advantage of a free SSL certificate for their website(s).
Unlimited cPanel Reseller Plans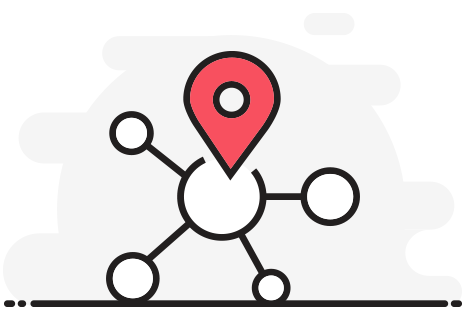 A STATE-OF-THE-ART US DATA CENTER
All of the unlimited reseller hosting plans are located in a state-of-the-art data center in the USA - the Steadfast data center in downtown Chicago. This data center is extremely well connected with all major network providers (Level(3), NTT, nLayer) and offers great connectivity options to all of North and South America, as well as to Europe.
99.9% SERVER & NETWORK UPTIME
All of our unlimited reseller hosting plans are protected by a 99.9% server and network uptime guarantee. We've achieved that by using custom-built servers with reliable hardware, a custom, carrier-independent internal network as well as a custom server monitoring system.
This way, you can focus all of your efforts on building and growing your business, without having to worry about server stability.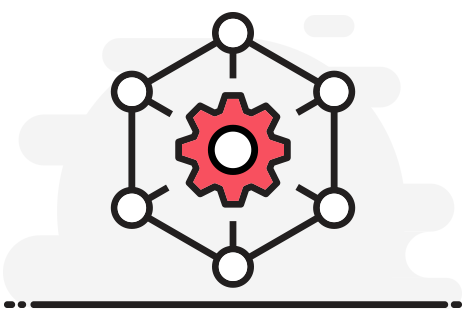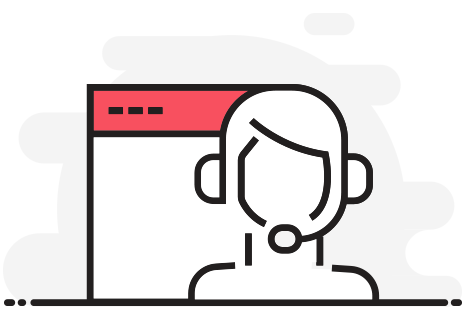 24/7/365 RESELLER SUPPORT
Our technicians will be at your disposal 24 hours a day, 365 days a year. All unlimited reseller hosting plans feature a fast ticket support service, with a 1-hour response time guarantee.
FREQUENTLY ASKED QUESTIONS
What is reseller hosting?
Reseller hosting is a type of service which allows for a company to offer disk space and traffic resources to customers (resellers) who then split these resources into smaller packages and sell them to third party customers.
What exactly is "unlimited reseller hosting"?
With unlimited reseller hosting, the hosting provider does not set a cap on the resources (disk space and traffic) used by customers of the reseller. Instead, the only limitation is the number of accounts that can be created.
How many hosting accounts can I create?
With our unlimited reseller hosting plans, you can create from 30 hosting accounts with the Unlimited 1 plan all the way up to 200 hosting accounts with the Unlimited 4 plan.
Can I upgrade my reseller plan?
Yes. At any point, you can upgrade from one plan to the next to increase the number of accounts that you can create.
How to transfer an existing hosting account?
If you already have a reseller hosting account with another provider, we can help you switch to our servers. We will transfer up to 10 hosting accounts for free.
Is there a billing system included with the unlimited reseller hosting plans?
Yes. With all of our unlimited reseller hosting plans, you can get the ClientExec billing software for free. As a customer of ours, you can also purchase WHMCS - the price is $13.00 for the branded version and $16.00 for the non-branded version.