The Starter hosting plan
Offering one hosted domain, anti-virus protection and a set of free, point-and-click site setup tools, the Starter web hosting plan is an ideal solution for beginners.
The Starter hosting package is available for reselling under our reseller hosting program. You don't have to purchase the plan prior to reselling it. There are no upfront fees and no hidden charges. You can sell the plan at your own price and collect the respective profits. We'll process all payments and will offer 24/7/365 support to your customers under your brand name.
Also, you can purchase the Starter hosting plan for your own needs at a wholesale price. The plan can be ordered on our site and through your Reseller Control Panel.
Key Plan Features



Assisted Website Migration
»

30-Day Money-Back Guarantee
»



Overview

30-Day Money Back Guarantee




Basic Features

Instant Account Activation











Domains and Subdomains










Feature-rich Domain Manager



E-Mail Features






DomainKeys Identified Mail





Security

Let's Encrypt SSL Certificates

Self-signed SSL Certificates





Password Protected Directories


Customer Support
24x7x365 Technical Support




Extensive Online Documentation

Integrated Ticketing System

1-hour Ticket / E-mail Response


Site Management Tools
Multilingual Control Panel








Scripting, DB & Development

PHP4, PHP5 and PHP7 Support




PostgreSQL v9.2 Databases
PostgreSQL Databases Storage


Version Control (Git, SVN)




Microsoft FrontPage Extensions


Server Side Includes (SSI)


1-Click Apps Installer






































Site Statistics





OS, Connectivity and Backup
24-core servers w/ 64gb RAM


10 Gbits Network Connectivity


UPS & diesel back-up generator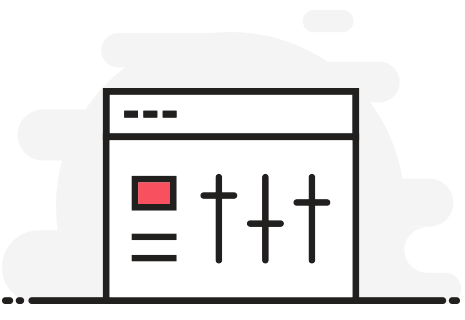 User-Friendly Control Panel
The Starter web hosting plan comes bundled with our in-house built Hepsia Control Panel, which is simple to use and is available in more than 10 different languages. The Control Panel features an intuitive interface and includes all the tools and features a beginner would need to set up and manage their website(s) with ease on their own.
Check out our Control Panel demo!
Data Centers
We have designed our reseller hosting program to give everyone the freedom to offer cloud web hosting services in multiple data centers, without having to settle just for one. And our Starter cloud web hosting package is available in all of our data centers. This means that with a free reseller hosting account, you can start offering cloud web hosting services, which are closer to your customers.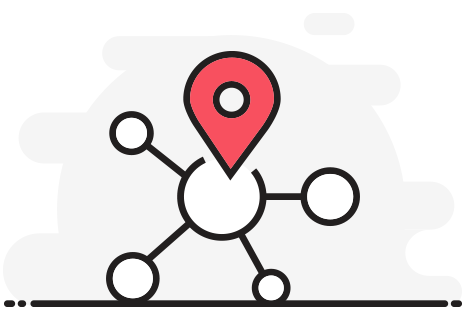 FREQUENTLY ASKED QUESTIONS
What's the difference between hosting and domain names?
A domain name is simply the web address, the name of a site. It's what you type in your browser to access a website. Hosting is a service that gives you space to put a website, so that it can be visible on the internet. Hosting also includes many different features that a site needs, like email, databases, FTP and so on.

A hosting service needs a domain name, so that a site can be visible online. A domain name needs hosting, so that the name corresponds to a website.
What is Starter hosting?
Starter hosting is a type of hosting that is perfect for beginners and novices, anyone who makes their first steps in the web hosting world. A starter hosting package needs to be user-friendly and on the cheaper side, in order to be available to anyone, regardless of their budget.

Starter hosting packages are usually limited in terms of available features, offering only the essentials. While this can seem like a bad thing, it helps shield new users from complex features and options, amiable with other hosting packages.
How many websites can I host?
Our starter hosting plan allows you to host 1 website by default. You can add more websites later on as an upgrade, or switch to a bigger package, should the need arise.
I have a domain at another company? Can I transfer it?
You can transfer your domain over to us if you wish. This will usually add one year to the expiration date of the domain name and you will be able to manage your website and your domain from just one control panel.
Does the Starter hosting service include email?
Yes, it does. With our Starter Hosting plan, you can create 100 different mailboxes and enjoy a powerful spam protection suite.
Does the Starter hosting plan include SSL certificates?
Yes, all our Starter Hosting plans include free SSL Certificates from Let's Encrypt.
Can I move to a different plan later?
You can move to a more powerful plan at any moment from the Upgrade section in the Control Panel.
Can I become a cloud hosting reseller?
Yes, you can. You can even do so, without having to invest or put down initial deposits, thanks to our unique Free Reseller Hosting program. It allows anyone to sign up and start selling our predefined hosting plans or to create brand new plans and sell them.