The Business hosting plan
The Business hosting plan is suitable for blogs and for all types of business websites. It allows you to host up to 5 domains and to set up unlimited MySQL databases and email addresses.
The Business hosting plan is available for reselling as part of our reseller hosting program. You don't need to buy this plan in order to resell it or to cover any startup fees or reseller charges. Also, you will not need to worry about customer support, since we'll offer 24/7 technical support to your clients on your behalf.
Also, you can purchase the Business hosting plan for your own needs at a wholesale price. The plan can be ordered on our site and through your Reseller Control Panel.
Key Plan Features



1-click web apps installer
»

Anti-hack firewall (ModSecurity)
»



Overview

30-Day Money Back Guarantee




Basic Features

Instant Account Activation











Domains and Subdomains










Feature-rich Domain Manager



E-Mail Features






DomainKeys Identified Mail





Security

Let's Encrypt SSL Certificates

Self-signed SSL Certificates





Password Protected Directories


Customer Support
24x7x365 Technical Support




Extensive Online Documentation

Integrated Ticketing System

1-hour Ticket / E-mail Response


Site Management Tools
Multilingual Control Panel








Scripting, DB & Development

PHP4, PHP5 and PHP7 Support




PostgreSQL v9.2 Databases
PostgreSQL Databases Storage


Version Control (Git, SVN)




Microsoft FrontPage Extensions


Server Side Includes (SSI)


1-Click Apps Installer






































Site Statistics





OS, Connectivity and Backup
24-core servers w/ 64gb RAM


10 Gbits Network Connectivity


UPS & diesel back-up generator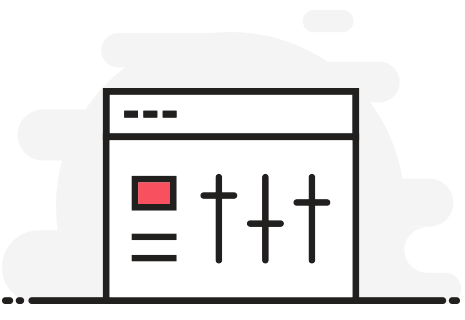 User-Friendly Control Panel
The Business hosting plan comes bundled with our in-house built Hepsia Control Panel, which has a point-and-click interface and is available in more than 10 different languages. Through the Control Panel, you can easily manage both your sites and domains and thus take full control of your online business presence.
Check out our Control Panel demo.
Data Centers
The Business cloud web hosting plan is a part of our reseller hosting program and as such, it can be ordered in any of the available data centers. This is a great advantage for all hosting resellers, looking to deliver hosting solutions closer to their customers or to expand their business in a different country. The wholesale price and the features of the Business cloud web hosting plan remain the same, in all data centers.