Free Website Builder - Site Studio
With all pre-defined cloud web hosting plans under the Free Reseller Program, you can take advantage of our free bonus - the Site Studio website builder. You can also include this software with your custom made web hosting plans, designed with our Liquid Plan Builder tool. This way, you can offer your customers a great and easy way to create their own website, for FREE, with just a few simple clicks, choosing from more than 100 personal and business templates. Each template offers various color schemes, making sure that no two sites will be the same.
The Site Studio tool is also present as a free gift with our Semi-Dedicated Servers, Virtual Private Servers and Dedicated Servers running the Web Hosting Control Panel we have designed.
Overview
When activated in your plan offerings, the Site Studio web design tool becomes an integral part of the Control Panel for end clients. This means that your clients can use it while working inside their Web Hosting Control Panel with no need to resort to any third-party software. Thanks to its easy navigation and quick functioning, your clients' websites can go live in a matter of minutes! Moreover, practically anyone can work with this tool, since no technical experience or special skills are required!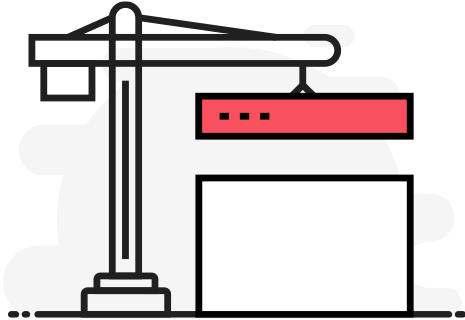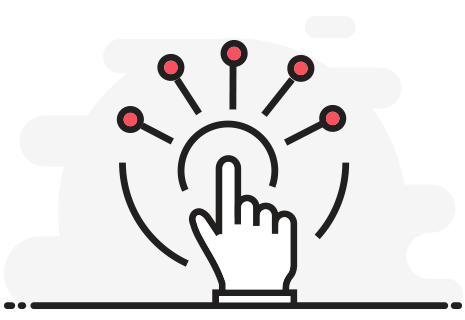 Usability
With the help of our SiteStudio software, your clients can quickly and easily develop and maintain an attractive and rich-functional personal or business website. Just one click on the 'Publish' button and their fully developed or updated website will be immediately launched online! Whenever some issue occurs in the building of their website, your clients can refer to the detailed 'Help' section located in the top right corner of the SiteStudio toolbar. There they can get useful tips on every step of the website set-up.