Sell OpenVZ Virtual Private Servers at competitive prices and earn a good profit. We offer 10 different OpenVZ server setups with a free SolusVM Admin Panel, a free Control Panel and multiple free bonuses. Get an OpenVZ VPS at a wholesale price for your own needs.
24/7/365 Customer Support
Make a profit by selling KVM Virtual Private Servers. Offer 4 different server configurations at prices of your choice. All servers come with a free SolusVM Admin Panel, a free Control Panel and various free bonuses. Get a KVM VPS at a rock-bottom price for your own needs.
24/7/365 Customer Support
Key VPS Features:

OS Choices
With both VPS package types you can select an Operating System at signup. We'll install it for you at no charge with the server setup.

Control Panel Options
We offer a choice of Control Panel interfaces with your VPS - cPanel, DirectAdmin or Hepsia for the OpenVZ plans, and cPanel - for the new KVM servers.

SSH/Full Root Access
Your VPS comes with SSH access by default. Also, if you use cPanel or DirectAdmin, you will get full root access to the server as well.

SSD Storage
Our VPS machines offer SSD storage, which will ensure top data processing speeds for all your sites and applications and hence - a much faster online performance.

Weekly Data Backups
We ensure weekly backups for your data so you could rest assured that your sites and applications will be safe no matter what your server environment is confronted with.

Free Site Migration
We can move your sites and projects over to our OpenVZ servers for free. Just contact our tech support department and they will do the rest for you.

1-hour Activation
Your virtual server will be setup by an experienced administrator within 1 hour of signup at the latest with the OS and Control Panel preferences you have in mind.

24/7 Tech Support
We'll be online for 24/7/365 to help you with all installations we've taken care of and respond to your questions regarding our VPS services.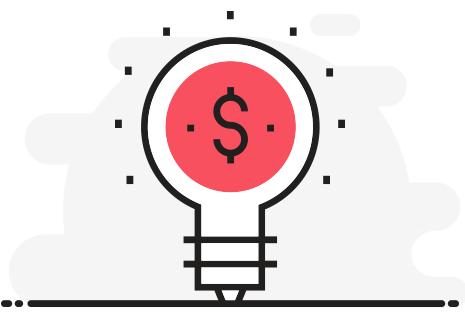 A LOW COST SERVER SOLUTION
Our Virtual Private Servers are an ideal solution for users who want to combine the power of a dedicated server with the affordability and simplicity of a cloud web hosting account. A VPS hosting solution allows for a physical machine to be split into multiple servers that operate absolutely independently from each other. This way, you will get a fully featured server solution, complete with amazing hardware components, at just a fraction of the price of a dedicated server.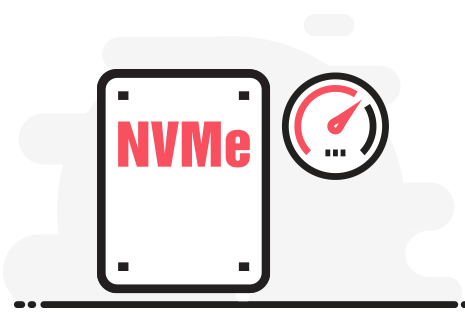 SUPER FAST SSDs
All Virtual Private Servers offered by ResellersPanel are equipped with fast SSD drives. Among the advantages of using SSD storage are the lowered I/O wait times, the reduced CPU usage, the improved file access times and the amazing read/write speeds. All that factors into a much better online performance for your sites and applications than if they were hosted on HDDs, either partly or completely.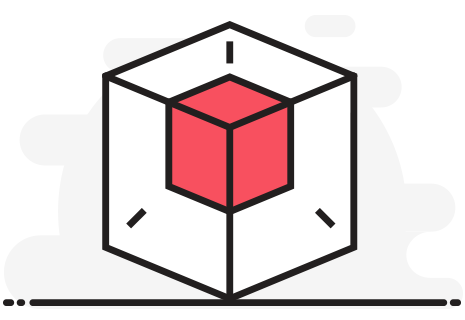 HIGHER SCALABILITY
Scalability is a key factor for growing websites. On a VPS, you can quickly scale up your on-hand resources whenever you need to. You can easily migrate to a resource allocation that meets your website requirements without facing any downtime issues.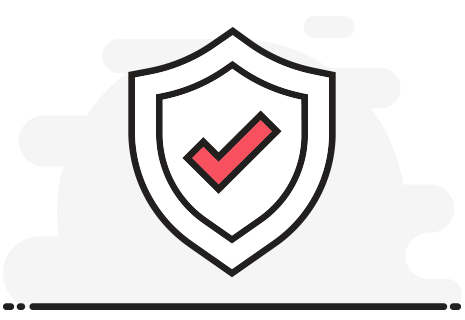 ADVANCED SECURITY
Because it's built on top of Linux, i.e. on the basis of open virtualization, a VPS is able to utilize the advanced security capabilities of SELinux (Security Enhanced Linux). This enables a VPS to provide Mandatory Access Control security between virtual machines.