OpenVZ and Virtuozzo Virtual Private Servers
With our reseller hosting program, you can become a reseller of OpenVZ and Virtuozzo Virtual Private Servers without needing to pay in advance for them. Actually, we'll save you all the costs that are usually required to become a Virtual Private Server reseller – there are no startup fees or reseller charges whatsoever.
You do not need to worry about technical support either, since we'll offer a 24/7/365 customer service on your behalf.
Also, if you need a Virtual Private Server for your own needs, you can get one from us at a preferential price.
Virtual private server packages

prices from
$9.00
/month
Sell OpenVZ Virtual Private Servers at competitive prices and earn a good profit. We offer 10 different OpenVZ server setups with a free SolusVM Admin Panel, a free Control Panel and multiple free bonuses. Get an OpenVZ VPS at a wholesale price for your own needs.

prices from
$15.00
/month
Make a profit by selling Virtuozzo Virtual Private Servers. Offer 3 different server configurations at prices of your choosing. All servers come with a free Virtuozzo Power Panel, a free Control Panel and various free bonuses. Get a Virtuozzo VPS at a rock-bottom price for your own needs.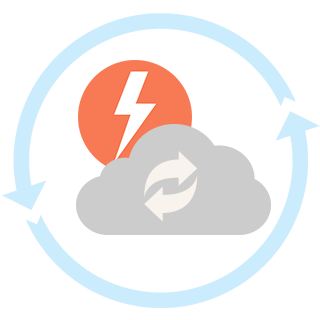 Virtual Private Server Advantages
Our Virtual Private Servers are an ideal solution for users who want to combine the power of a dedicated server with the affordability and simplicity of a cloud web hosting account. A VPS hosting solution allows for a physical machine to be split into multiple servers that operate absolutely independently from each other. This way, you will get a fully featured server solution, complete with amazing hardware components, at just a fraction of the price of a dedicated server.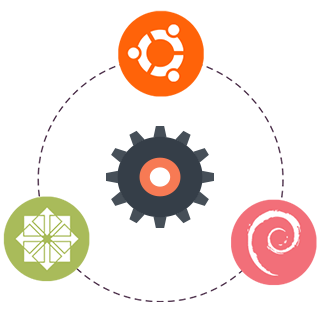 Fully-Featured Virtual Private Servers
Our VPS packages will give you all the features that you need to create a fully independent hosting environment. You can choose an Operating System (Debian, CentOS or Ubuntu) and a Control Panel (cPanel, DirectAdmin or our Hepsia Control Panel). With each server, you will get root level access to your own server environment and a set of web accelerators, which will help you speed up your sites significantly.
You can also take advantage of our managed support services if you need help installing additional custom software on your VPS or if you want your server to be monitored 24/7/365.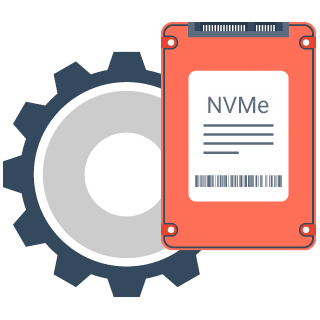 SSD Virtual Private Servers
All Virtual Private Servers offered by ResellersPanel are equipped with fast SSD drives. Among the advantages of using such a server are the lowered I/O wait times, the reduced CPU usage, the improved file access times and the amazing read/write speeds.
You can sell SSD-powered VPS servers that are physically located in data centers around the world, from the US to Australia, or you can get one for your own needs at a wholesale price.