State-of-the-art UK data center
The choice of a good data center location and professional state-of-the-art server hardware is one of the key aspects of your reseller web hosting store. Using the services of our UK Data Center you can attract customers from the UK, European and African web hosting markets. If these are the markets you are targeting, we highly recommend that you set this data center as a default data center option on your reseller hosting store's Order form.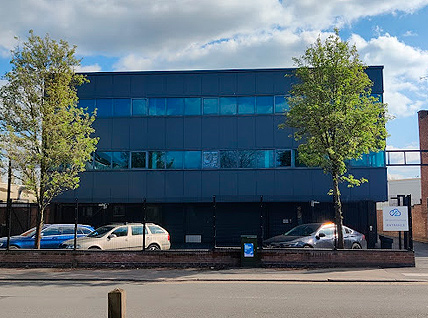 Pulsant - our state-of-the-art UK data center, is situated in Maidenhead, Berkshire, UK, around 20 miles away from London. Its location has made it an excellent choice for all customers from Europe, Asia, and Africa. Pulsant's management department have invested a lot in the highest quality of their network infrastructure and server equipment.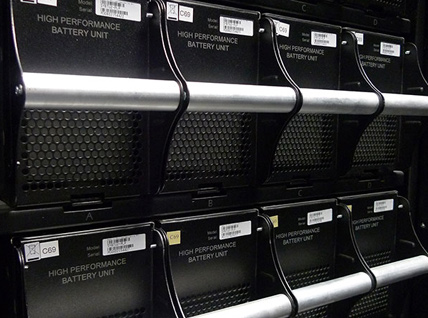 The UK data center is among the few facilities that are able to provide direct fibre connection to the USA, Paris and Amsterdam, which allows you to host your mission critical services. Pulsant is connected with two London docklands data centers, Telehouse East and Telecity HEX89, via a 10Gig Extreme Networks ring. It provides up to 16 Amps per cabinet location with N+1 redundancy at all times.
TOP-CLASS SERVER HARDWARE
Our UK network of servers is comprised of main production servers and backup servers, complemented by administrative, spare and dedicated servers, which are all perfectly synchronized with the web hosting software we use. We've deployed powerful server hardware to deliver maximum quality of performance for customers using our web hosting services.
UK Data Center Pulsant
in Maidenhead, Berkshire
CPUIntel Xeon E5 v2/v4
RAM128 GB+
DiskEnterprise-grade SSDs
WEB HOSTING SERVICES IN THE UK DATA CENTER
We use clustered storage technology, which allows the storage resources of a hosting account purchased from us to be distributed between multiple machines instead of being confined to a single server. This ensures better server performance and reliability, and guarantees that you will be able to make use of all the storage quota assigned to your particular account.
Through our free reseller hosting program, you will be able to sell the following web hosting services in our UK data center: cloud hosting packages, OpenVZ-based VPS servers, and semi-dedicated servers.
AMAZING DISCOUNTS FOR YOU AS A RESELLER!
GET A HOSTING PACKAGE AND A DOMAIN AT WHOLESALE PRICES: